Main Menu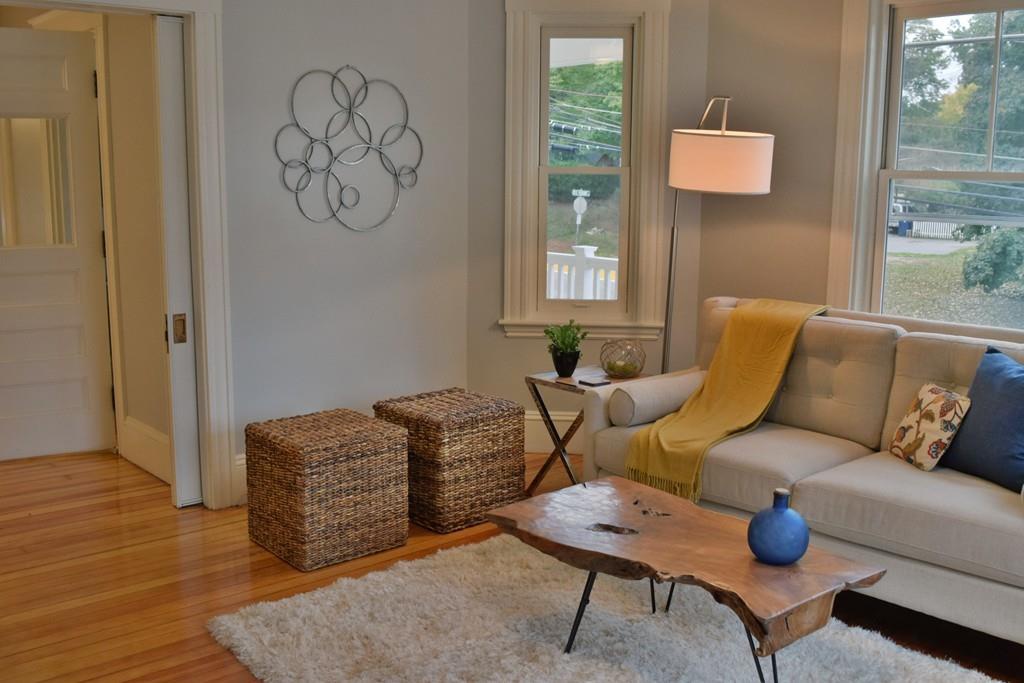 List your home with proven experience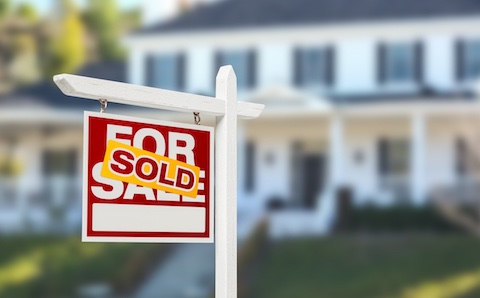 List With Us!
Don't believe third party websites that have algorithms to figure out what your house is worth. Boots on the ground going inside your home is the only way to evaluate. Sight, smell, layout and interior condition have an impact on the value of your home.
Contact us for a free market analysis.
Staging
Short term rentals
First Time Home Seller's Seminar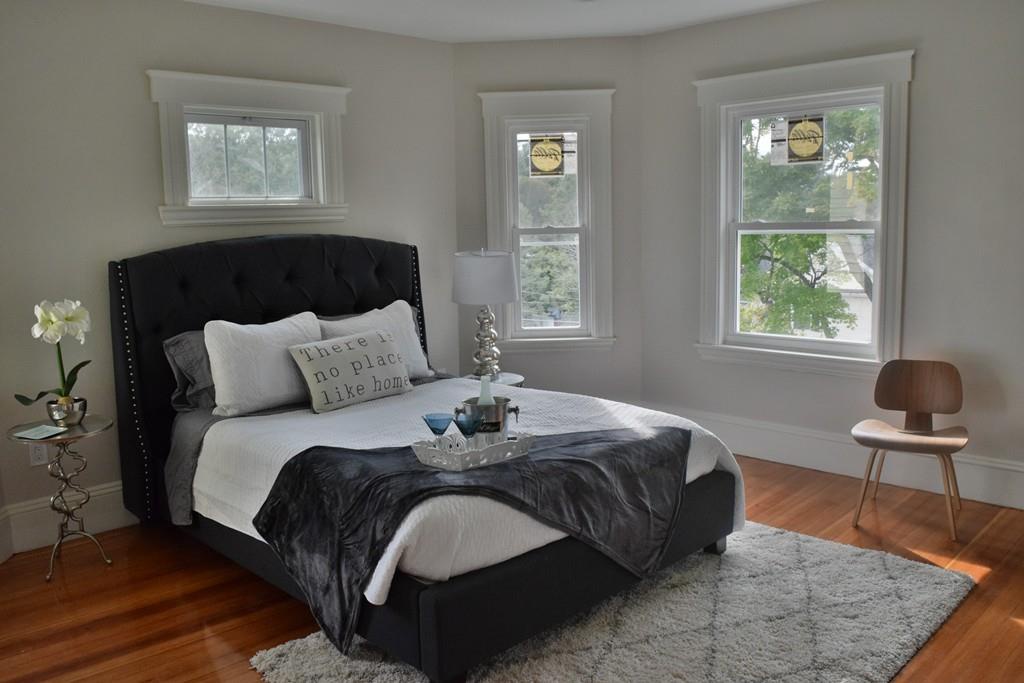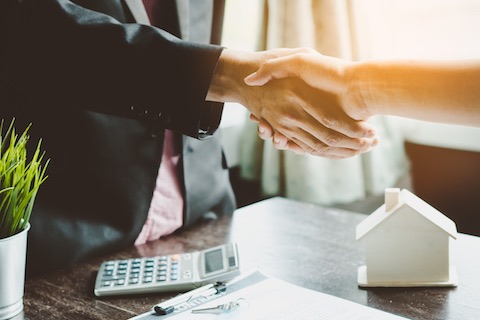 Property Management
Seasoned property management with urban and rural experience with our staff having well over 1500 rental transactions. We can vet your new tenants, run credit reports, employment and income verification, write leases and take all the hassles of vacancy off your mind. Handyman to full contractor work, we can take care of it all for you. Need snow bird property management when you are away for the winter? Do you live outside of Massachusetts? Massachusetts law requires in state management if you are away.
Learn More About Property Management
Apartment Rentals
We have a database of thousands of apartments to save your time. Even units that you cannot find on your own!
Pet Friendly apartments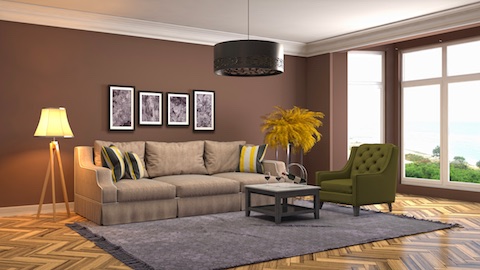 All Rights Reserved. © Copyright 2019 Nachon Realty LLC D/B/A Rick Gomolka Realty 167-2 Prospect St. Waltham, MA 02453