Main Menu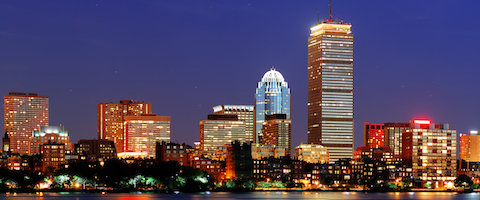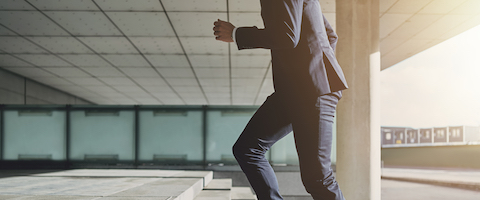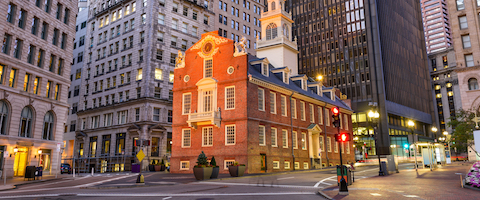 Where we all agree on a Great Deal

Rick Gomolka Realty At A Glance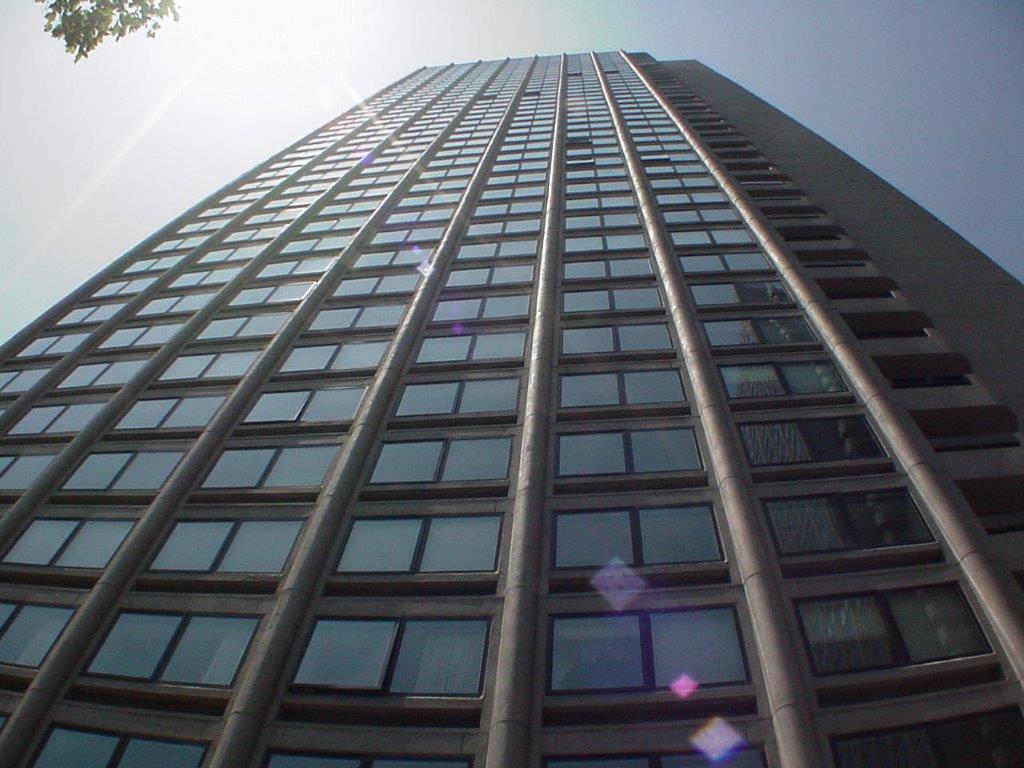 Residential Services
Making us your go-to residential brokerage firm lets you stand on our shoulders to see above the tree line and get a clearer picture of the real estate landscape. We offer the following residential services:
Sales
Rentals
Lease preparation
Tenant Vetting
Our Services
Count on Experience
Seaport to South Shore-Back Bay to Framingham we have 20 Years of experience in Greater Boston and beyond. Massachusetts is our home and we know it well.
Commercial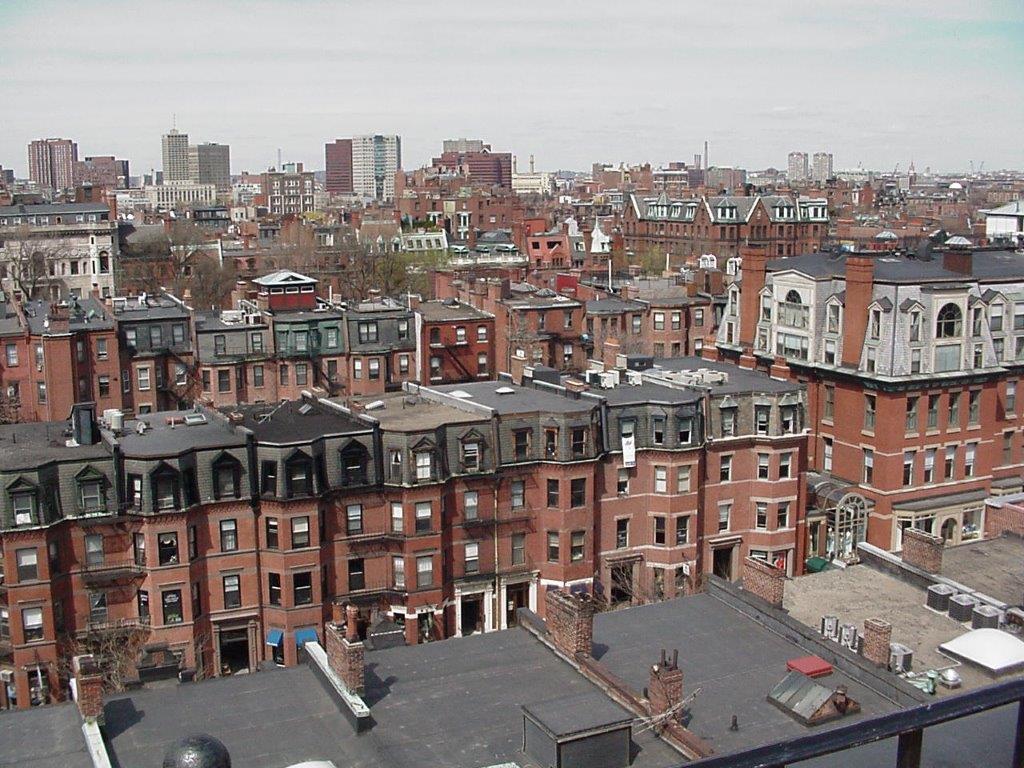 Many of our listings are withheld per customer request- Inquire about your specific needs to see if we may have a match.
Randolph
1207 N Main Street - Unit 2
Randolph Religious Building
SOLD for $3.25 Million
Waltham-Fully Leased
167 Prospect St.
Sharon-Sold
73 Billings St.
All Rights Reserved. © Copyright 2019 Nachon Realty LLC D/B/A Rick Gomolka Realty 167-2 Prospect St. Waltham, MA 02453